GREETINGS FRIENDS AND FAMILY!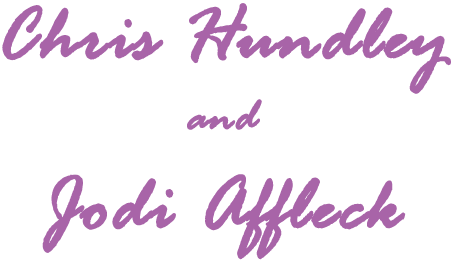 INVITE YOU TO JOIN THEM IN THE
CELEBRATION OF THEIR MARRIAGE

AT TWELVE IN THE AFTERNOON
RECEPTION AND LUNCH/REFRESHMENTS
TO FOLLOW THE CEREMONY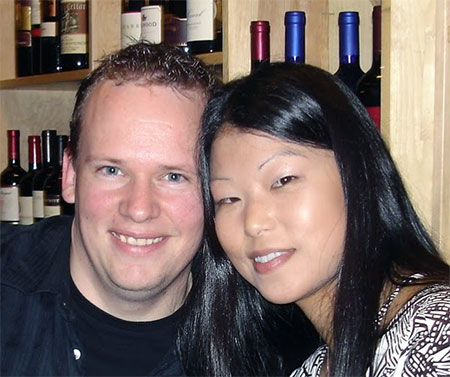 March 2006, just 13 short years ago!
ADDITIONAL DETAILS FOR GUESTS
FRIDAY, JUNE 28TH
There will be a brunch at Chris and Jodi's house in Kirkland. We'll be serving up mimosas, waffles, eggs, toast, fruit, and other breakfast food.
We'll get started around 11AM. Anyone who is able to make it is welcome.
10608 106th Pl NE
Kirkland, WA 98033
ADDITIONAL WEDDING INFO AND ACTIVITIES
No gifts needed, seeing your wonderful faces and having time to visit is more than enough for us
The ceremony and reception will be held outdoors.
For those who are comfortable, we'd love for you to come prepared with a "favorite story" about Chris or Jodi to share with the group :)
Contact information in case of emergency:
Chris: 425-681-9879
Jodi: 509-727-0417