About me
I'm a Midwest transplant living in the Seattle area since June 2003. I write about startups, technology, family, poker, single malt scotch, and dogs.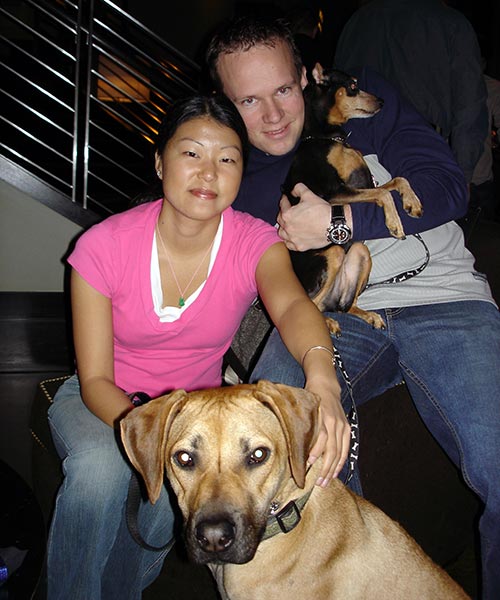 My true love and the OG's Dita and Mya - circa 2006. The first (and still one of my favorite) pictures of us together.
Venetian $1600 Ultra Bounty Deepstack event in 2023 - best live tournament win (so far...).